---
Journal
— 20.01.22
A few found frames.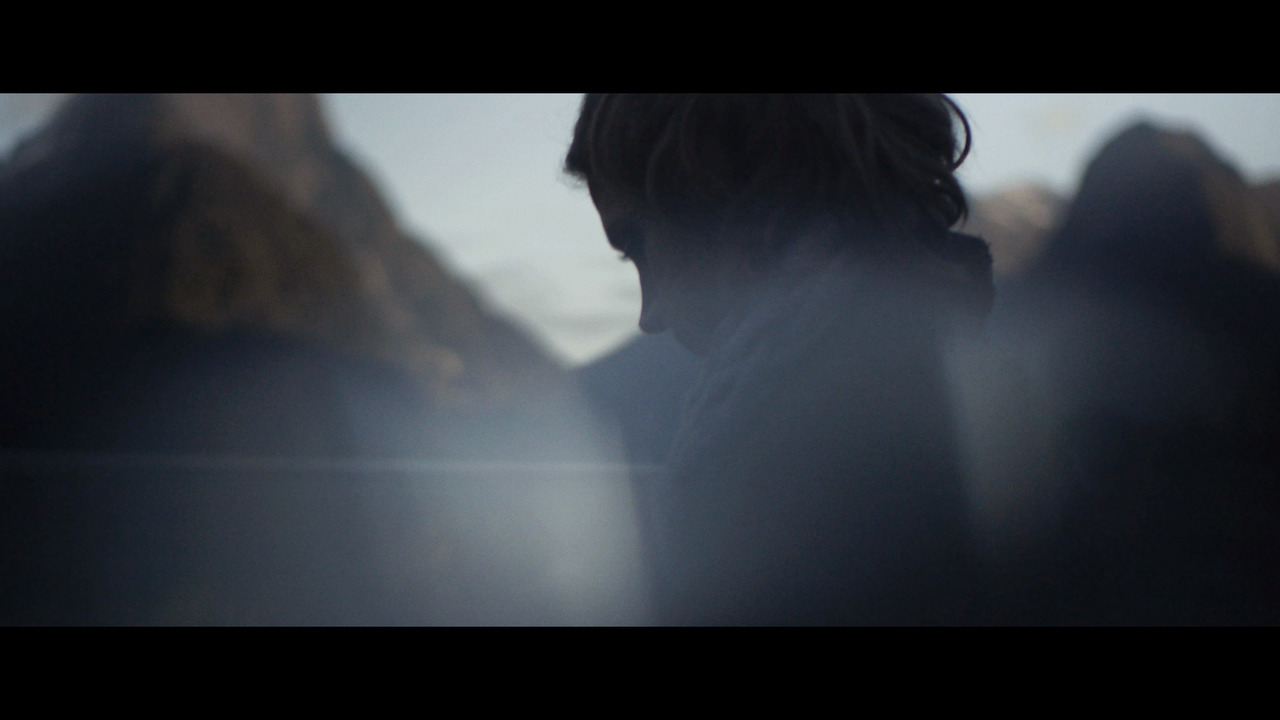 I've long admired the directing and cinematography work of Director
Salomon Ligthelm
. He brings a raw and gritty sensibility to his frames, yet they still retain a beautiful sense of grace.
Every now and again I revisit these snaps of his taken with a simple Panasonic GH2 micro four-thirds camera and a Sigma 30mm lens. Nice tones. A subtle filmic grain. And some gentle shallow focus. Lovely.
→
WE ARE HUMAN
︎︎︎
︎
---
Journal
— 29.10.21
iPhone Macro Wallpapers
Above you can see a selection of photography taken with iPhone 8 and a 10x Moment macro lens and then post-processed.
These are of some natural peacock feathers I ordered online.
If you'd like to download these as 4K wallpapers for your device, links are below:
→
001
→
002
→
003
︎︎︎
︎
---
Journal
— 23.4.21
Gold
A selection of my favorite things on the Internet. Recorded here for posterity:
Visual Fodder [lost.memories]
There's more than one future
The Work of John Hillcoat
actualsource.work
liana.finck
The Old Ways by Robert Macfarlane – review
Miiiiiiiiiiike Snow
Time Is Fluid
Diego Brambila
cf-12
The Intouchables
A a a a a a a a a auto repairs
BDR — 4K
Simon Stålenhag
Studio.Build
L.GHT R.SIST
More Air. More World.
︎︎︎
︎